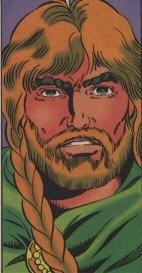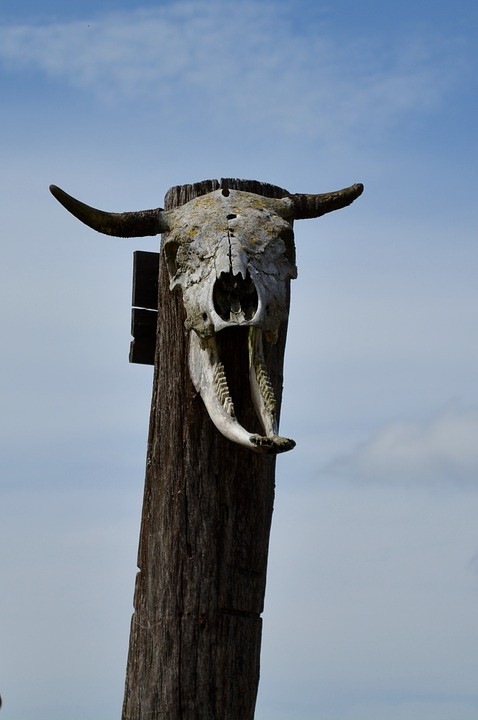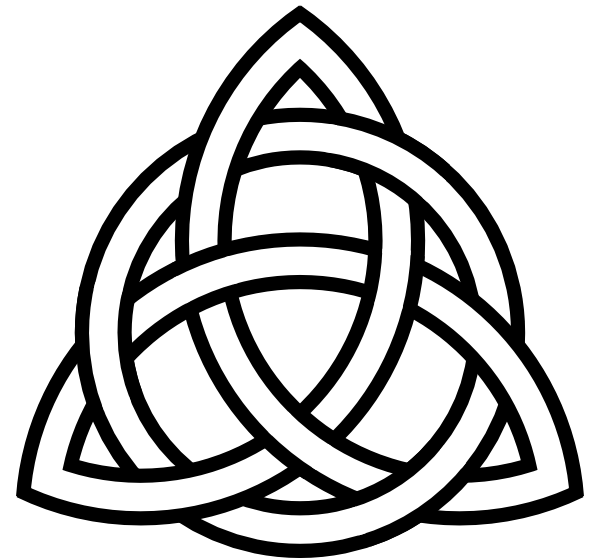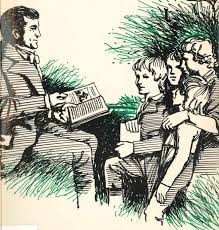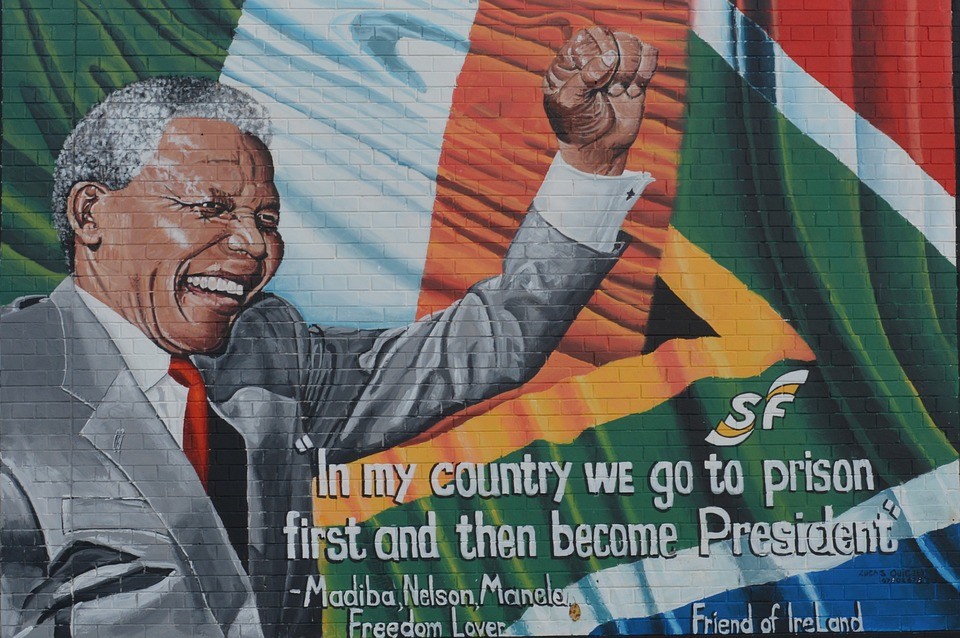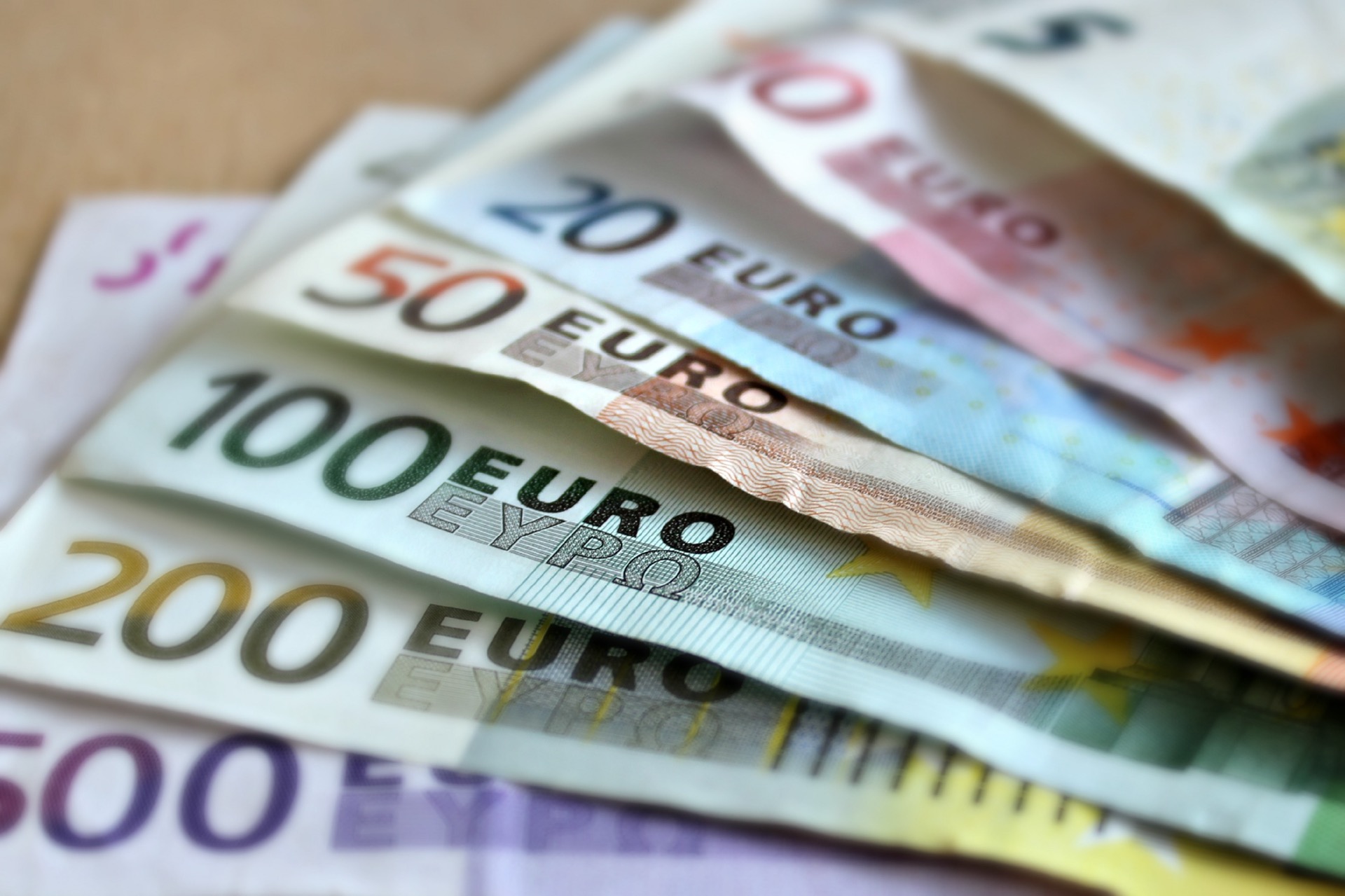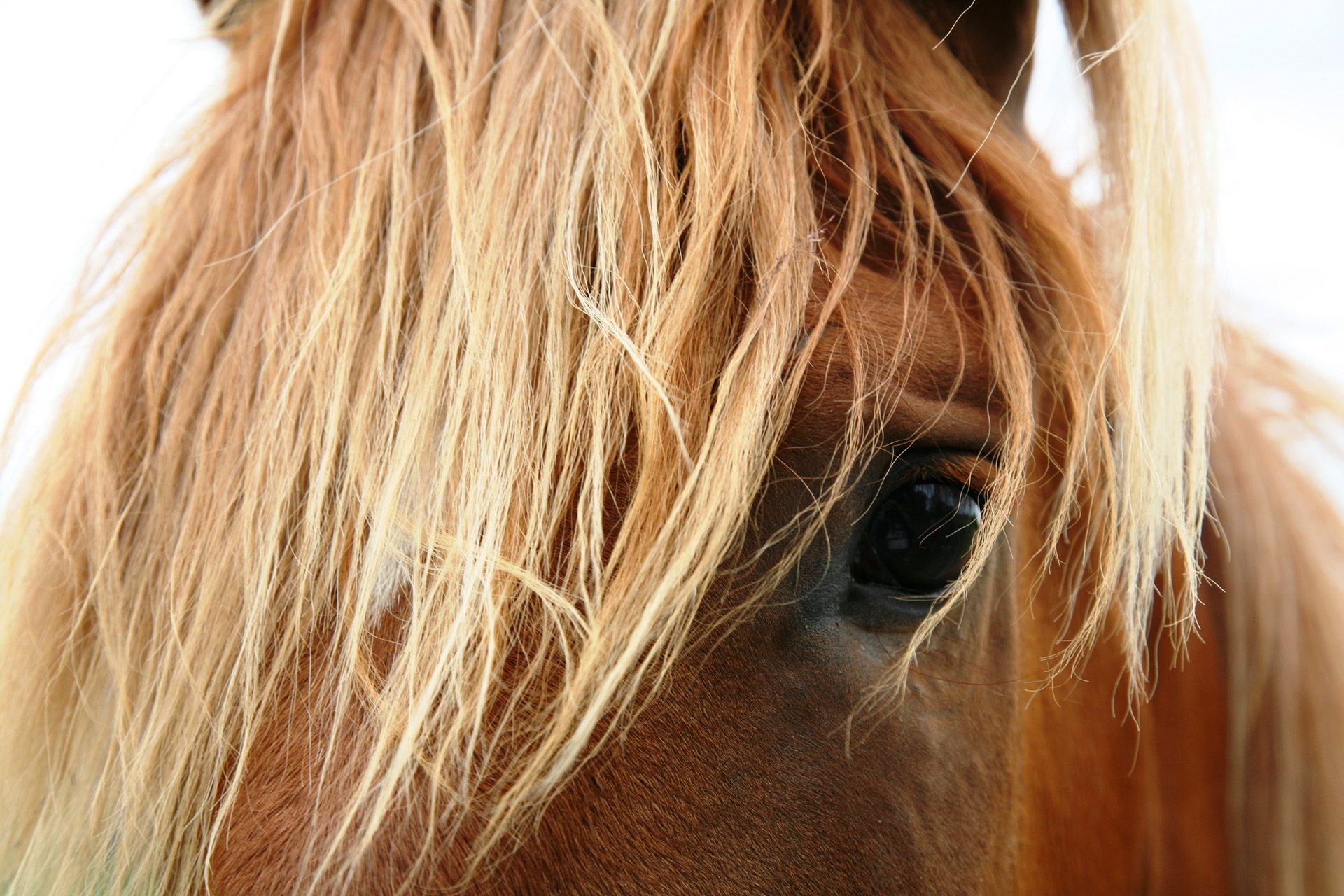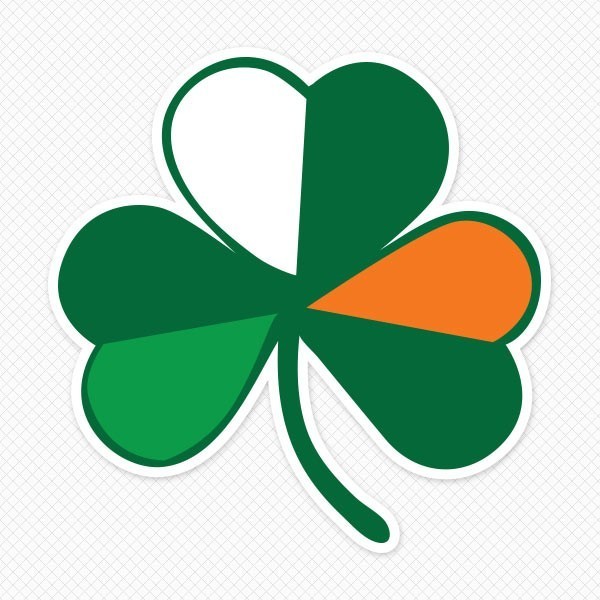 please note some of our short videos are sources from you tube and may not be proper facts but just a brief insight into Irish history.
To contact us click the eirerepublic@outlook.com email on top of the page and you will get the contact form and we will get to questions as quickly as possible.
 If you would like a Tarot reading we can give you a reading via email. Just fill out the online form and ask for a reading via email above and on top of the page just click the eirerepublic.com email and you will see the online contact form.

 This is the second year in a row that Liam is the most registered baby boy name in the state with 1,413 Liams and 1,215 Olivias coming into the world via the Empire State.
Ireland is called Éire in Irish and is also known as the Republic, the remaining one-sixth of the island is Northern Ireland, which is part of the United Kingdom.
Irish, or Irish Gaelic is the country's first official language, however the second official language English is more commonly spoken.


There are over 4.75 million people living in Ireland as of July 2013.The Irish capital, Dublin is home to over one quarter of the total population.Other Irish cities of note include Cork, Limerick and Galway.Irish novelists have made major contributions to world literature. Famous writers include Jonathan Swift - Gulliver's Travels, Bram Stoker - Dracula



Sir Walter Raleigh introduced potatoes to Ireland in 1589 on the 40,000 acres of land near Cork. It took nearly four decades for the potato to spread to the rest of Europe. Eventually, agriculturalists in Europe found potatoes easier to grow and cultivate than other staple crops, such as wheat and oats.
One of the main causes of the Great Famine in Ireland between 1845 and 1852 was a potato disease known as potato blight. The shortage of potatoes led to the death of around 1 million people who were dependent on them as a food source.
The word potato comes from the Spanish word patata. Based on 2010 statistics, China is the leading producer of potatoes.
The guillotine was used by the Irish 500 years before the French adopted it.
John Coffee built the jail in Dundalk in 1853. Unfortunately he went bankrupt while doing so and became the first inmate in his own prison.

Ireland is the only country in the world which has a musical instrument – the harp – as their national symbol. The oldest known harp in existence is housed in Trinity College, Dublin. It dates back from at least 1300.
.The word "boycott" originated in Ireland, after the town of Ballinrobe, Co. Mayo started a campaign of isolation against Charles Cunningham Boycott, a land agent who worked for the 3rd Lord Erne. History tells it that in 1880 all local shops refused to serve him, and the boy who delivered his mail was threatened.
.

In 1867 policemen in Dublin took shelter as nuts or berries fell from the sky.
They described the objects that fell as falling "in great quantities and with great force" during a "tremendous rainfall". They described the berries as going "in the form of a very small orange, about half an inch in diameter, black in colour, and when cut across, seem as if made of some hard dark brown wood. They also possess a slight aromatic odor."
One observer at the time believes the objects were "hazelnuts, preserved in a bog for centuries".
However how they ended up falling from the sky was never explained.

1. More than one in five Irish people (21%) have packed sausages in their luggage when going on holidays.
2. 94% of Irish people have thanked the bus driver.
3. Just 5% had their first kiss in the Gaeltacht.
4. 40% of Irish people look at someone's social media before they go on a date.
5. 34% hide people's news feeds when they post too many pictures of their pets/babies.
6. 24% of Irish people have tried online dating.
7. Just one in five Irish people are friends with their Mammy on Facebook.
8. Over half (54%) make tea if there's a crisis.
9. 80% of Irish people have eaten a crisp sandwich.
10. Over half (55%) can pull a pint.
11. Over one in ten (13%) Irish people have an embarrassing middle name.
12. Over half (54%) of Irish parents think the kids in their family are smarter than the average child.
13. 29% of Irish people have been to Copper Face Jacks (AKA Coppers) in Dublin.
14. 40% of Irish people have a tin whistle in the house.
15. Just 39% of Irish people say they have had 'the fear'.
16. Almost one in five (18%) Irish people feel like they know Anne Doyle.
17. 40% of Irish people have clapped when a plane has landed.
18. 73% of Irish people have asked a taxi driver 'is it busy tonight'.
19. More than one in four (26%) Irish people still have their first teddy bear.
20. One in five Irish people (20%) will never wear the color of their school uniform again.
Irish Life's research also revealed that the current "mood" of the nation, with regard to living in Ireland, is quite mixed: 15% say they are anxious, 6% are angry and 12% are pessimistic – but nearly one in five (17%) say they are optimistic about it.
Up until the 1920s, couples could legally get married just by walking towards each other as LONG as they did so in Teltown, county Meath and ONLY on Saint Bridget's Day.
If the marriage failed, they could also divorce at the same spot they got married, and even on the same day of marriage! And by doing so, all they had to do was walk away - literally.
The custom was based on old Irish Brehon laws which allowed for temporary marriages to happen.
In Trinity College Dublin, students will never stand near, stand around or stand under the ''Campanile'' bell tower.
Because if they do, there is a legend that says students will fail their exams if they go near this bell tower.
The longest place name in Ireland is 'Muckanaghederdauhaulia', or 'Muiceanach idir Dha Sahaile' - the Irish name.
It means ''ridge shaped like a pig's back between two expanses of briny water'... wow, that's a mouthful!
It's in the parish of Kilcummin in County Galway